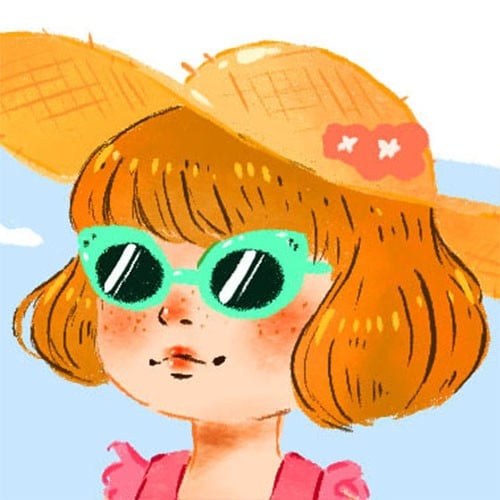 Hello, my name is Winny Sumbada,
and I'm a doodle addict.
Glendale, CA
Plus
I'm an Indonesian illustrator who currently lives in California. I like to paint and draw. I'm hoping you enjoy looking at my works!
---
Hire Winny Sumbada
I'm graduated from Art Center College of Design, specializing in Entertainment Illustration. I'm particularly good at concepts and children illustrations. I'm mostly do digital illustrations, but I can also do some traditional illustrations such as gouache and watercolor. Don't hesitate to contact me even if you're only interested doing a one time commission, or have any further questions for inquiries.