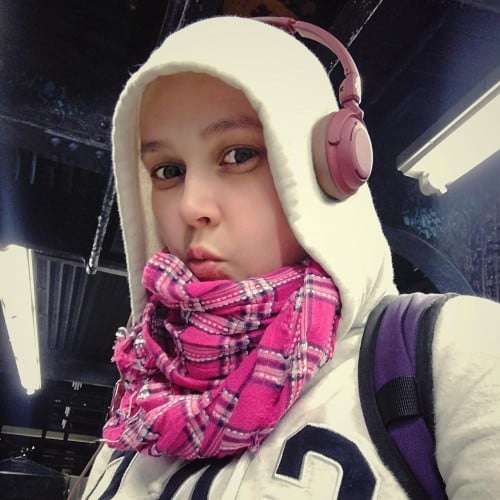 Hello, my name is Ekaterina Matraskina,
and I'm a doodle addict.
Metairie, LA
I'm a writer and artist, born in Russia and moved to New York one year ago to write and make art. Now I live in Metairie near the New Orleans. I prefer to work in watercolor of Adobe Illustrator Draw. So I love all of my cute butts whimsical characters. They are so silly but you could find something special in them if you could look a little bit deeper :)
---
I specialize in adobe draw, adobe illustrator draw, animals, cute things, illustration, kawaii, making people happy, mixed media, painting, people, printmaking, watercolor, whimsical illustration.
---