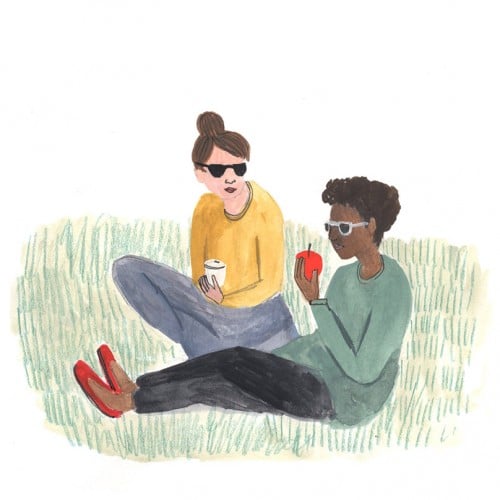 Hello, my name is Kristen Solecki,
and I'm a doodle addict.
Plus
I'm an artist and illustrator
---
Hire Kristen Solecki
My work ranges from paintings and drawings to editorial illustrations, product designs, book illustrations, and my own line of prints and cards. Since graduating from Philadelphia's University of the Arts I've worked with a variety of clients, both large and small. I love bringing bold and playful illustrations to a variety of content, collaborating to bring out the visual resonance of each project.