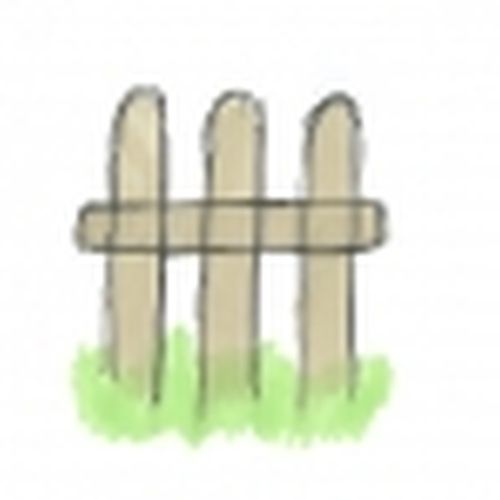 Hello, my name is Jemma Bannocks,
and I'm a doodle addict.
London, UK
BadFence is the collective name of the bugeyed stick characters created by photographer and artist; Jemma Bannocks. Mainly dealing in conceptual portraiture, BadFence has become a light hearted respite from the more "serious" practice. BadFences are available as commissions, contact Jemma for more information. jemmabannocks@icloud.com
---
Jemma Bannocks has not set any favorites.