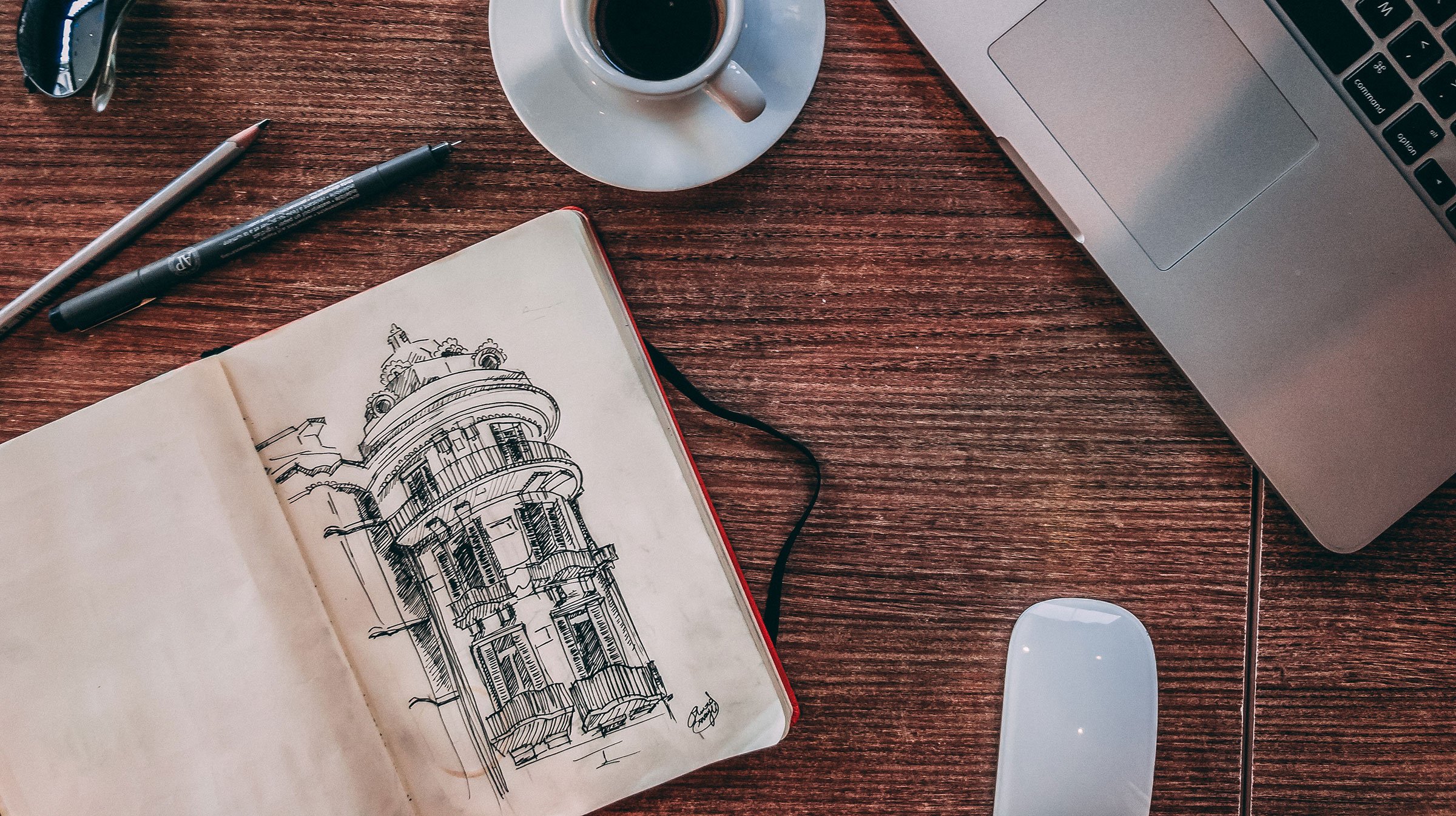 About Us
We draw habitually. At all hours.
On whatever we can get our hands on.
Doodle Addicts is a new platform dedicated to celebrating the addiction—our incessant need to draw, sketch, and doodle with anything and everything we can get our hands on. Whether it be in a sketchbook, on a napkin, with your stylus and tablet, or on a giant wall, artists of all types are welcome here. Our growing community is a place for like-minded creatives to share and inspire one another through their portfolio of artwork, quirky drawing challenges and insightful interaction.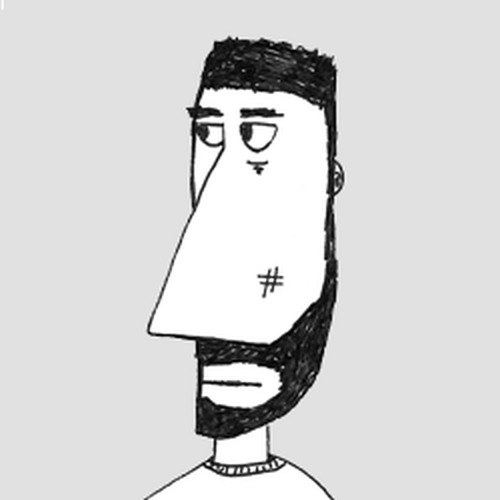 Artist and Co-Founder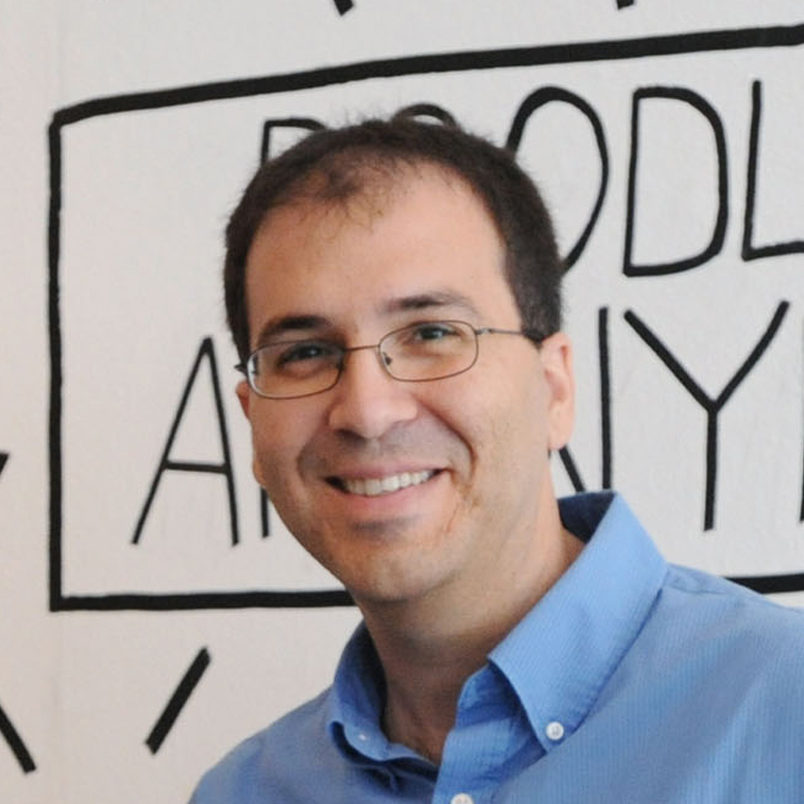 Coder and Co-Founder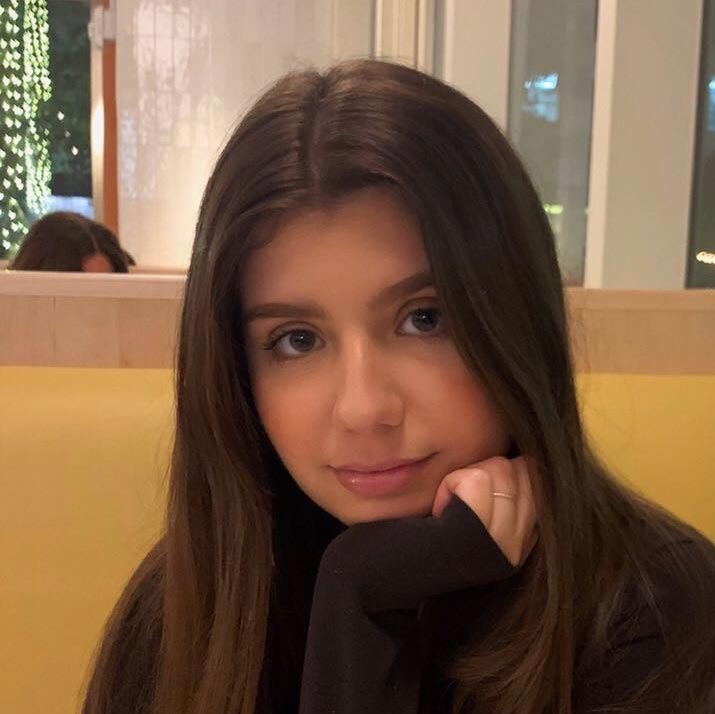 Community Manager