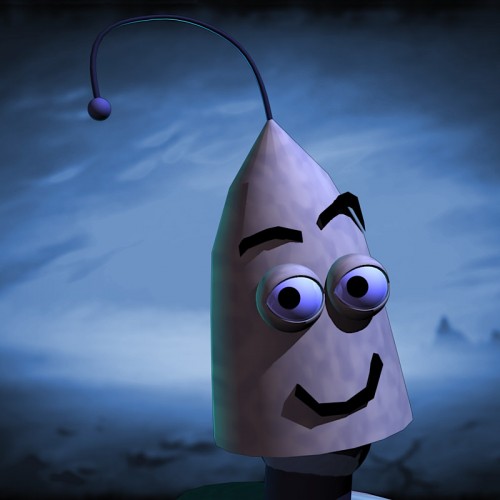 Hello, my name is Neil Tackaberry,
and I'm a doodle addict.
Ireland
For the most part I draw with purpose, but sometimes I just doodle in front of the TV during commercial breaks. I'm more comfortable with a pencil in the hand than a paint brush, but I'm trying to broaden my horizons. I generally tend towards the Movie & TV fan art genre, but I've been known to dabble in other areas too. The pieces I will post here span across many years, so please forgive the inconsistent levels of skill displayed. It has been and still remains a journey. I hope you enjoy viewing as much as I've enjoyed rendering. Thanks for stopping by!
---
---
Neil Tackaberry's Uploads