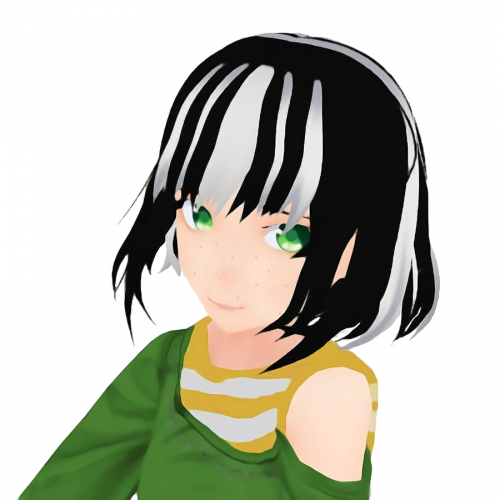 Hello, my name is Inky Moondrop,
and I'm a doodle addict.
Hufflepuff / INFP-T / 4w5 An amateur hobbyist. Started drawing in 2022. Yet to develop decent freehand skills and learn some basics, I rely on photoshop and visual aid a lot, but I also like to experiment, see where the lines take me and go with the flow.
---