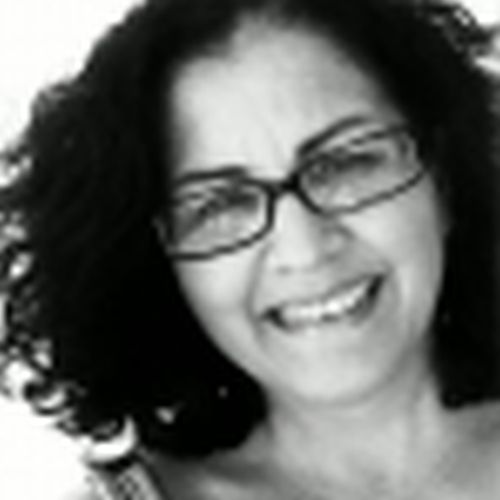 Hello, my name is Monica Melgar,
and I'm a doodle addict.
Houston, TX
I've been creative since I was little although I didn't get into painting until my early adulthood. I've lived about 1/3 of my life in Mexico and the other 3rds in the U.S. My parents liked to move a lot when I was little. I believe this constant moving has made me adaptable and has given me a great confidence when dealing with expected and unexpected changes in my life. I moved to Houston in June of 2009. Prior to that I had lived in San Antonio for about 15 years! The longest I've lived anywhere. One thing I've loved about Texas is the sunsets. Although I don't get inspired to imitate nature per se because I mostly paint abstract now, the feelings I get when looking at the beauty in our world does give me the motivation to create something beautiful of my own. I've been doodling since I can remember and now I doodle with paint on a canvas. I come up with a random form/image/design that I first doodle and from those sketches or doodles I pick what I feel will look good as a painting. When I start a painting I have a general idea about colors and an idea from the sketch what it may look like. However with paint, my doodles do all kinds of things that are unexpected and it's always exciting to see the final result!
---
Monica Melgar has not set any favorites.