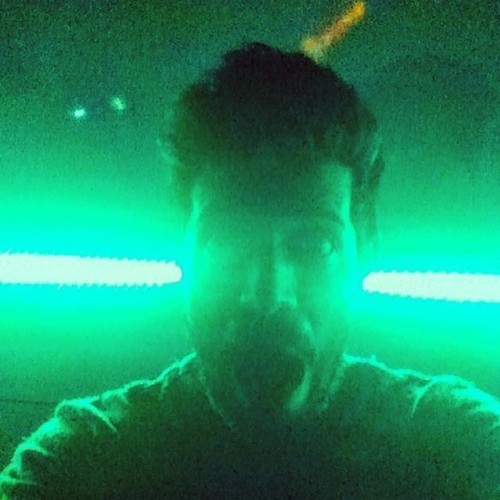 Hello, my name is Mayur k mengle,
and I'm a doodle addict.
Mumbai
Visual artist, Designer, Illustrator. Love kick-boxing and drawing people around me in a few lines, on my cellphone, during the long train travels in Mumbai. Everything from old houses to historic monuments inspires me to create my work as a designer.
---