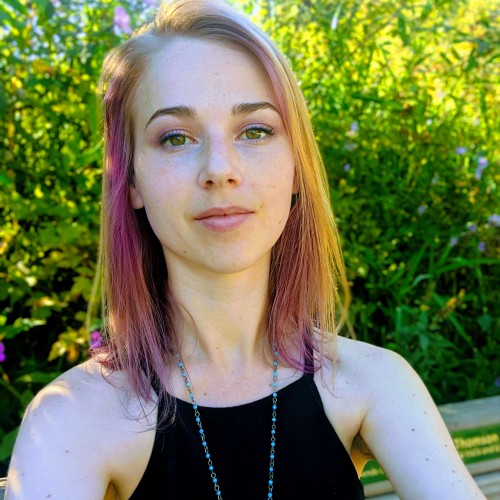 Hello, my name is Meagan Beaudin,
and I'm a doodle addict.
Vancouver, BC
I've always been fascinated with nature and animals ever since I was a child. I gain so much inspiration from the world around me and the beauty it possesses. My work ranges from realistic to fantasy, all stemming from the emotions I am feeling during that time. I wish to inspire and create an emotional response with the imagination I put in my creations.
---
---