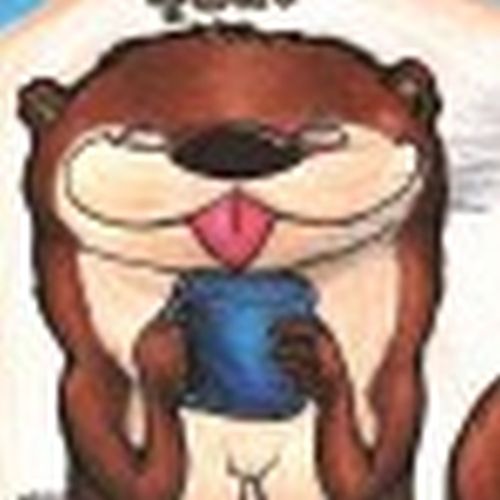 Hello, my name is Melissa Benzinger,
and I'm a doodle addict.
A swamp somewhere
There's a swampland somewhere out there, where a funky fresh otter makes sweet sweet love to art on a regular basis. That's my story and I'm stickin' to it.
---
Melissa Benzinger's Faves
Melissa Benzinger has not set any favorites.