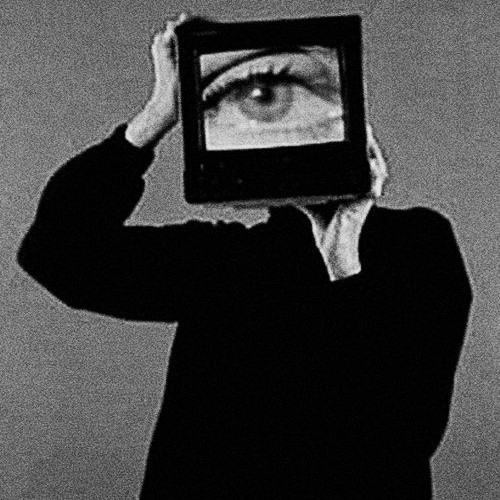 Hello, my name is William Best,
and I'm a doodle addict.
Ireland
I am a freelance artist/animator. I am not sure where I want to go with it just yet, at the moment I am focusing on doing portrait art using Krita on humble a 60 euro Wacom tablet. I will invest more when i start making money! I want to develop my style for the time being, building up my skills to a standard where I can do work quickly and easily.
---
---