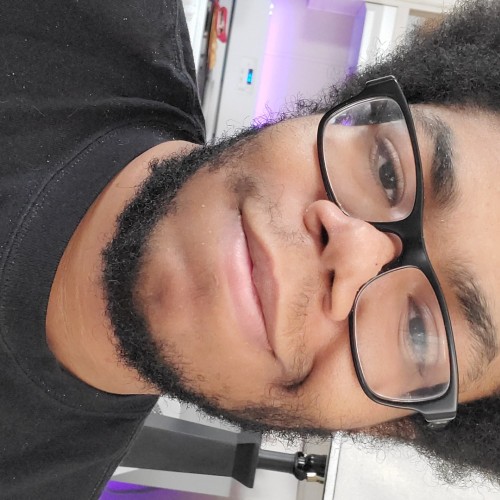 Hello, my name is Dominic McDaniel-Clark,
and I'm a doodle addict.
Michigan
Plus
My name is Dominic I am and aspiring artist. I mainly do a lot of acrylic paintings, but I am trying to expand into more traditional drawings as well as watercolor paintings. I am still fairly new to the art game but hope to learn as much as I can about all different types of art. My specialty is making landscapes and natural type paintings, lots of forest and flowers. I look forward to meeting new artist, sharing my work, and learning what I can.
---
Hire Dominic McDaniel-Clark
I do mainly a lot of landscape work and natural settings like plants, trees, flowers, etc, but I'm not to bad at drawing characters and what not. I practice all types of media from traditional pencil drawing to digital drawing, though my main skill is with acrylics. If you hire me I will do my best to bring your vision to life.