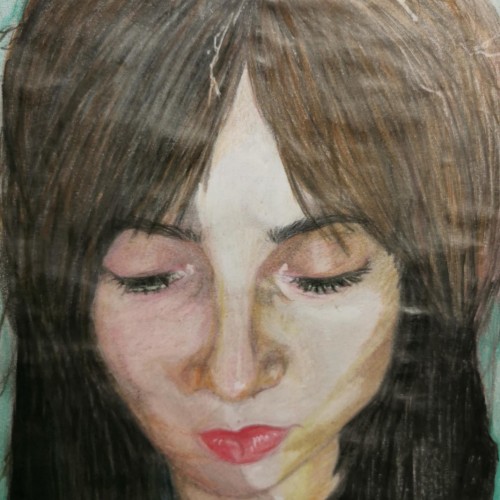 Hello, my name is Jodie Davies,
and I'm a doodle addict.
UK
I just like to draw faces! I prefer to draw with charcoal and coloured pencils but enjoy using all mediums. I have always loved art but only began taking it seriously a few years ago when I drew my first portrait and realised I wasn't half bad! Not only that but it's so relaxing and rewarding.
---