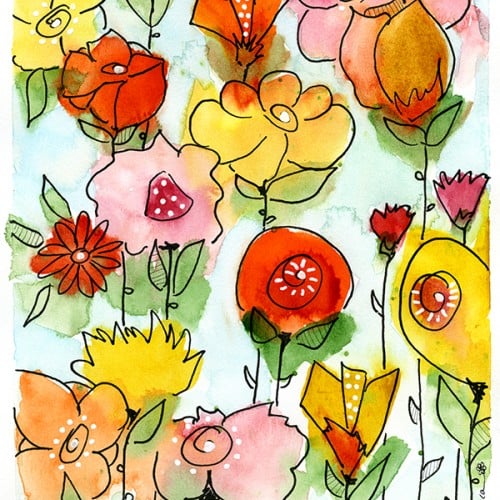 Hello, my name is Monica Hanlin,
and I'm a doodle addict.
Portland, Oregon
Plus
When I was 19, I stopped drawing when an old boyfriend made fun of something I drew. 30 years later, I got the courage to begin drawing again. Now doodling is my happy place, and I just opened an online store of my art onto products like apparel, home goods, etc. I believe when we create, we are connecting in with our higher self, and then cool stuff happens. When facilitating a healing session, I always see many images. Sometimes I draw them for the client after the session.
---
Hire Monica Hanlin
People often tell me they can feel joy emanating from my drawings, and this makes me happy. See for yourself at my online store! https://creamsiclestudios.com/. And since I have years of experience as a graphic designer, I am very professional and thorough with my freelance clients. I'm all about collaborating with good people.