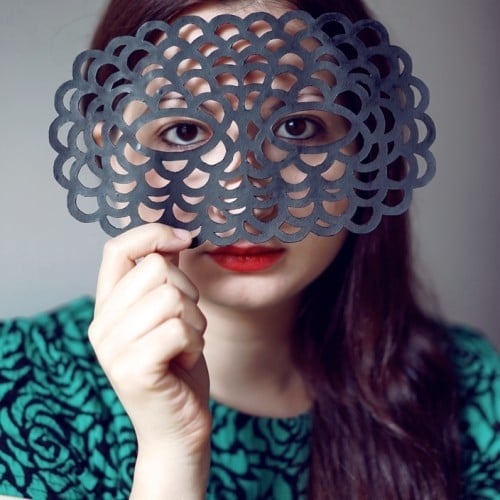 Hello, my name is Naomi Vona,
and I'm a doodle addict.
London
I am an Italian experimental artist that lives in London. My creative research is mainly focused on handmade mixed media collages, but my interest also involves video art and photography. The forgotten memories as vintage found pictures, postcards, messages and other random materials, are the obsession that drove me to start this art journey. I work on vintage and found images creating freaky handmade collages. I consider myself as a "photo and video archival parasite", but with no bad intentions. I draw portals on old photos, postcards and vinyl covers, because I believe that in some way they can allow me to travel in time and space. Every work is basically composed of three elements: my personal life background, my inspirations and subconscious, that is also the glue that puts all together.
---
---