Drawing Challenge
Draw Your Guide
This showcase challenge is all about the faces that led you places. The person or character who acted as your personal guide, from white-water adventure tours to Dude Ranch cowboys. From navigating the Amazon river with you to an intergalactic alien giving a tour of our galaxy. Our tour guides are sometimes as entertaining and memorable as the locations that we visit. In this task we ask that you draw your guide - real or imaginary. The only condition for this challenge is that you draw, illustrate or mock up your artwork in our provided template of a photo album. So, get on it. Get to it. And bring this scrapbook page to life.
VIEW SUBMISSIONS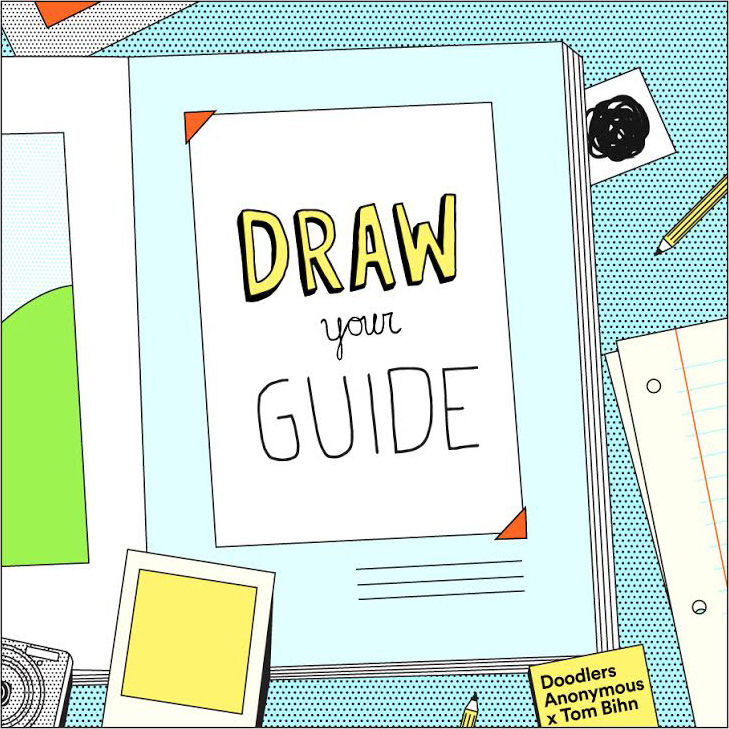 Drawing Challenge Winner(s)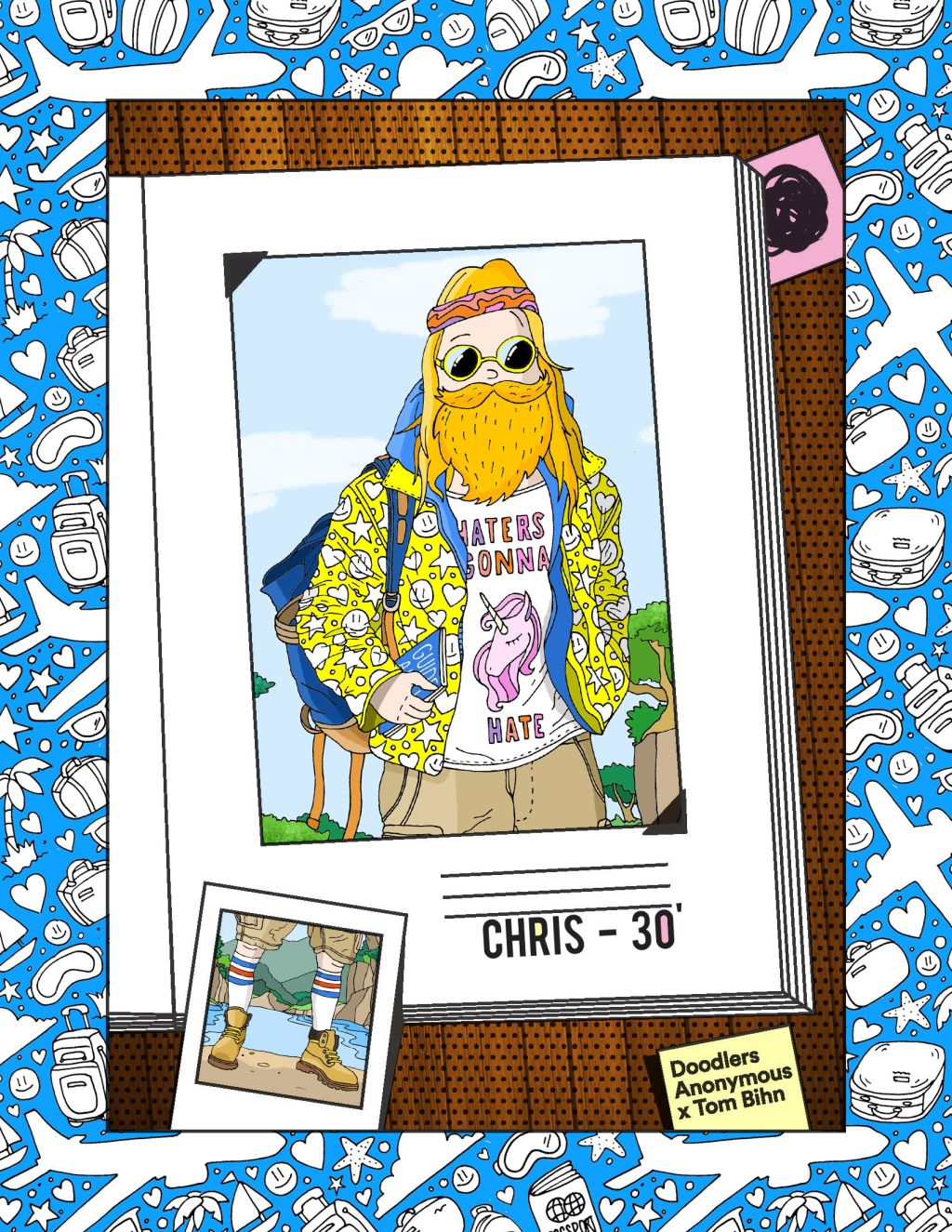 Meet Chris, a 30 year old fashion forward hipster hippie tourist guide. He was my guide during my trip to Costa Rica and besides being a local fashion icon, he was an amazing guide. His father was Dutch and her mother Mexican, that's the reason why he spoke perfect english and spanish. Thank for the adventure Chris! I'm never gonna forget that trip!
Drawing Challenge Submissions
Frequently Asked Questions
I have the most votes, am I the winner?
Not necessarily. As stated in our guidelines, the public voting from the community helps bring the most popular art submissions to the top. Once the public voting is over, the editorial team at Doodle Addicts (along with the sponsor), will then vote internally from the top group of submissions.


I made a mistake, how do I fix or replace my entry?
You can delete and resubmit your entry anytime before the submission deadline. Just click on the "Replace Image" button below your submission (on the challenge page) to delete your original submission and replace it with your new one.
Am I allowed to have my fans, friends and/or family vote?
Yes, of course. We definitely encourage you to spread the word on your participation in this fun drawing challenge.
There are so many good ones! Can I vote for more than one?
Yes! You can mark one, two, five or all of them as your favorite.
What do you do about cheaters?
Any fake votes we catch will be removed. Let's keep this fun everyone, the prize is just the cherry on top.
Still have questions?
Make sure to read the guidelines and the terms and conditions, most questions are answered there. If something is still not clear, feel free to email us and we'll try to help.