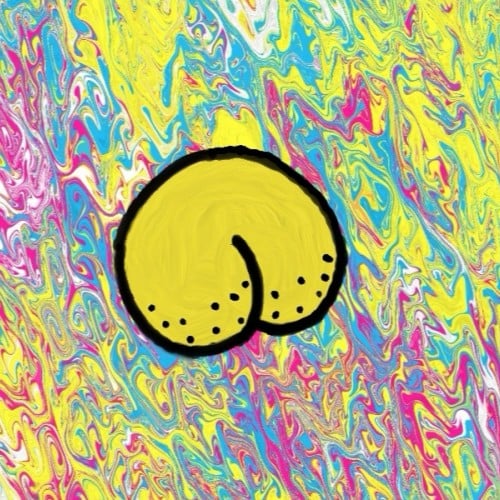 Hello, my name is Ethan Sanfilippo,
and I'm a doodle addict.
Ann Arbor, MI
I'm an artist from Ann Arbor, MI. I like to make abstract and graffiti art the most, but I branch out and make other stuff too.
---
Hire Ethan Sanfilippo
I will make a nice design for you for any application, whether it be a shirt design, album cover design, or custom abstract piece. I'm open to trying new things, and I love making nice, colorful patterns! I have 7+ years of experience with graphic design and general photo editing softwares, as well as 7+ years of computer modeling softwares. I have 7+ years experience with drawing and hand drafting as well as 3+ years experience painting. My background started in architecture, with a love of structure and geometric shapes. This then branched out into a love of modern and abstract art, and somehow led me to making graffiti pieces as well.