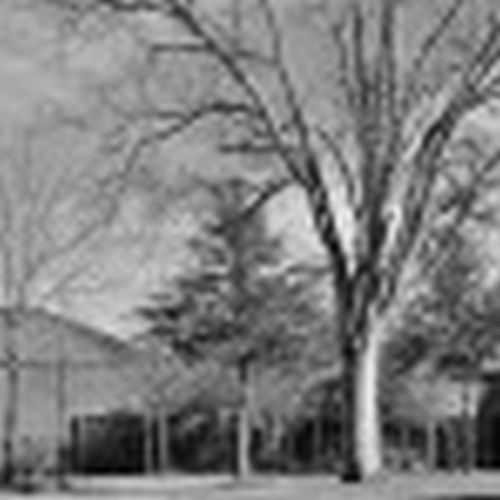 Hello, my name is Justin L. Gordon,
and I'm a doodle addict.
Brandon, Mississippi
Started doodling at a young age. It eventually turned into an obsession. Now, I get to do it for a living (with a little more precision). I like all forms of design and out-of-the- box creativity. "Keep an opened mind and a loose pen; it will set you free".
---
Justin L. Gordon has not set any favorites.