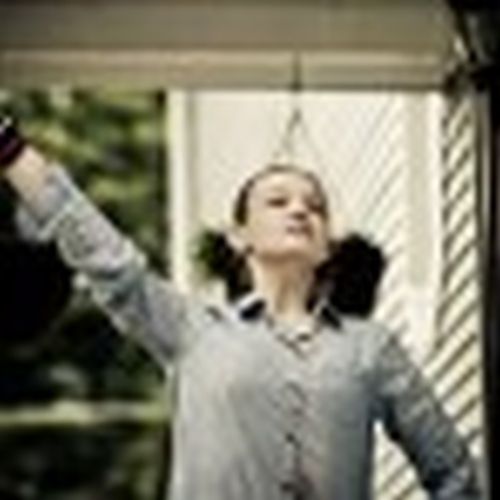 Hello, my name is Sophia Catherine Carlin,
and I'm a doodle addict.
Narnia
Oh good lord. What to say? Well, I'm very tall, (I'm the girl who you are like "WOAH." every time you look up at her.) I act and do plays and musicals and is possibly too passionate about them. X3 I'm in love with only one man, and one man only, my dog Maxi. I have a lot of siblings. Susana practically lives at my house, along with all of my friends Sadie, Maeghan, Pierce, etc. But, I do have a twin, Sophia Powers. We were separated at birth, and together we're Sophia². Oh, and one word to describe myself: Ambitious or Original.
Sophia Catherine Carlin's Faves
Sophia Catherine Carlin has not set any favorites.