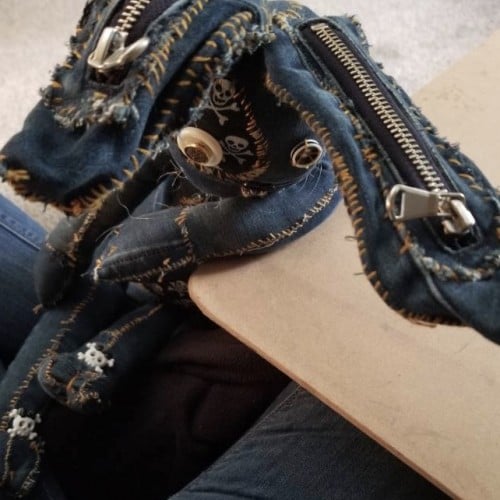 Hello, my name is Leighanne,
and I'm a doodle addict.
Lafayette, TN
Figuring out how to navigate this world as a neurodiverse individual is both rewarding and challenging. Suddenly I have come to understand better my difficulties but meshing with other's reality has become harder. I'm working on diving into my artwork more to make better sense of it all because art has always been my escape.
---
I specialize in abstract, acrylic, art, black and white, creative, drawing, fine art, graphite, mixed media, painting, photography, portraits.