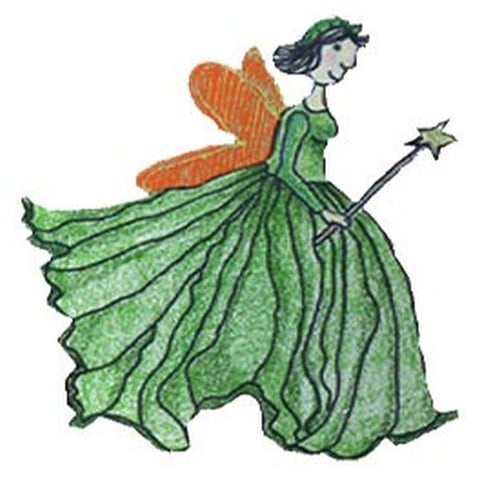 Hello, my name is Ronni Rose Swanson,
and I'm a doodle addict.
Flagstaff, Arizona 86001 United States
I've been a designing fairy probably since I was six years old and received my favorite gifts of all time--a huge tray of magic markers and a happy face bag filled with funky drawing pens and pencils. I teach through what I create, including my Healing Fairy Alphabet Deck, and currently I'm working on a design activity book and animated world, the Idea Emporium, that helps others blast through "sit in the hole thinking" with the help of design tools.
---
---