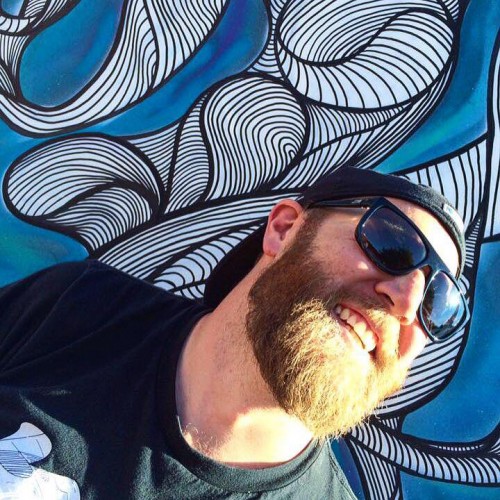 Hello, my name is Chris Lambert,
and I'm a doodle addict.
United Kingdom
West country doodler, never without pen in hand. Addicted to drawing lines. Inspired by traditional patterns, symbols and natural forms; all mixed up in his brain and spilled out onto the page. Line, after line, after line.
---
---