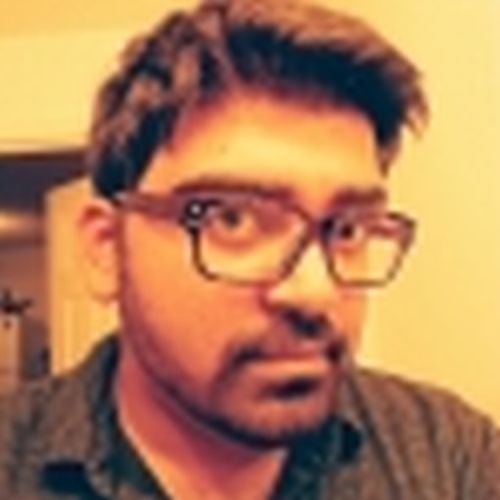 Hello, my name is Abraham,
and I'm a doodle addict.
I work somewhere, doing something, but most of the time, you'd find me drawing. I recently started a sketchbook project. I am uploading a scan of a new page in my sketchbook every business day, till I'm finished with all the pages. Afterwards, if I enjoyed the project enough, I plan to continue...forever. Currently, I'm in college for something unrelated to any of my passions, but I'm sure it will help me. It is good to get an education. My goal in life right now is to be a good man. I hope to one day make money from my artwork and writing. When you get time, visit my website at abedraws.blogspot.com and give me some support.
---
Abraham has not set any favorites.