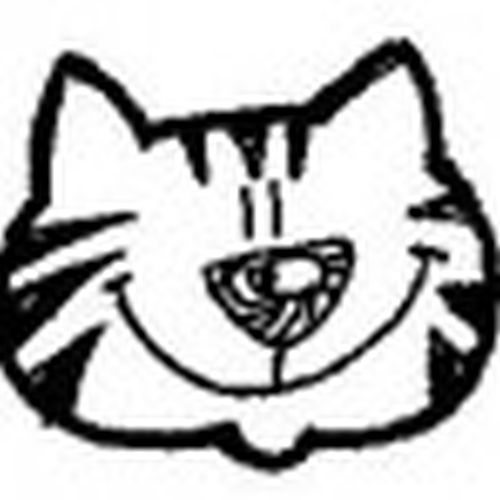 Hello, my name is Aditi Deo,
and I'm a doodle addict.
Pune, India
I can do without food or water or sleep, but I can't do without something to doodle on. And I doodle so much I started my own company called The Doodle Factory where we put our doodles on eco-conscious articles.
Aditi Deo has not set any favorites.