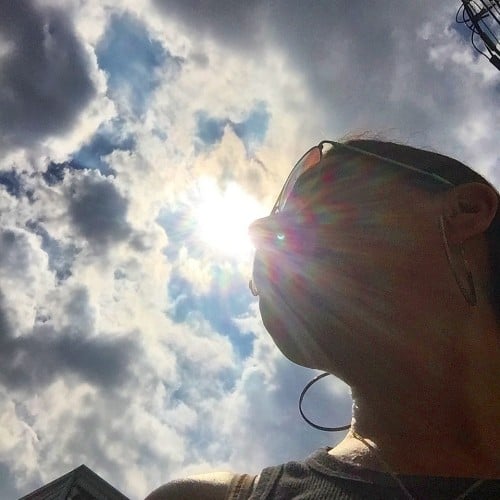 Hello, my name is Adriana J. Garces,
and I'm a doodle addict.
New York City, NY
Drawing and painting are not only part of my creative practice professionally, it's my favorite pastime since as early as I can remember. I also love making functional artwork, refurbishing furniture and just about anything I can reuse in the process of creating.
---
I specialize in abstract, expressionistic art, figurative art, graphite, illustration, mura, murals, painting, pen and ink, people, representational, surrealism.
---