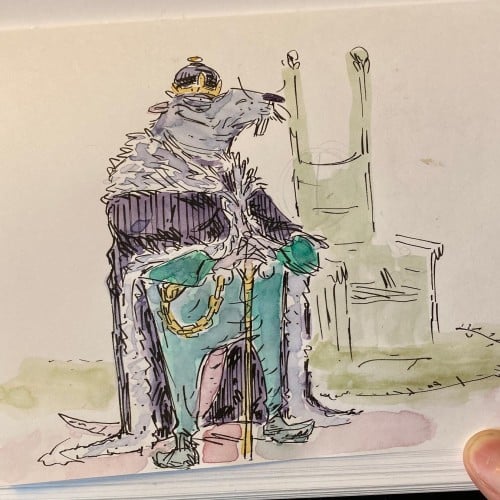 Hello, my name is Alan,
and I'm a doodle addict.
New York City
Hi, Im Alan BreadPan these are my breadcrumbs. I am a cartoonist. I drank mostly in pen and ink. I dabble in comics and digital. Open for commissions
---
I specialize in cartooning, cartoons, comics, digital art, doodling, illustration, ink, mixed media, mixed media art, pen and ink, sketch, sketchbook, traditional art.
---