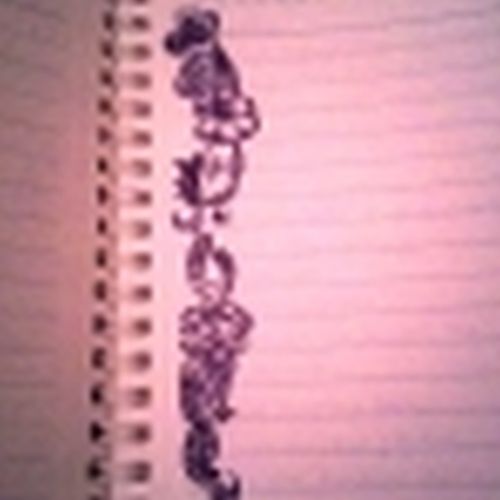 Hello, my name is Aleena Rose,
and I'm a doodle addict.
India
I'm someone who doodles to stay awake during lectures. I have figured that I can doodle intense stuff when I'm angry or disturbed. I guess it's just my way of letting out the steam!
Aleena Rose has not set any favorites.