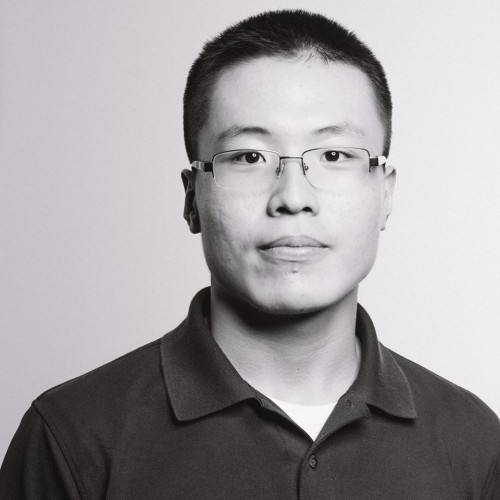 Hello, my name is Yushi Wang,
and I'm a doodle addict.
upland, indiana
I am a recent college grad with a degree in B.sc Finance. Realized art/game art is my true passion so I am seeking to improve day by day. So far I've been doing a lot of studies of master artists from various game studios.
---
---