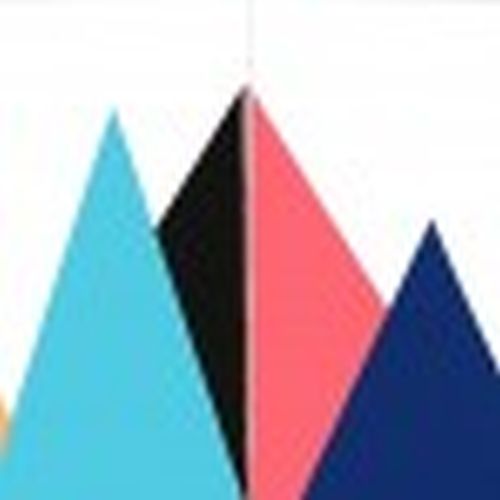 Hello, my name is Ailce Rebecca Potter,
and I'm a doodle addict.
London, England
Alice is a designer and illustrator living and working in London, England. With a love of the hand drawn and beautiful, graphic elements she produces illustrations based on the natural world. Birds, animals, landscapes, and geometric patterns feature strongly in her work. Alice has a background in Textile Design and enjoys seeing her work transferred to a variety of surfaces!
---
Ailce Rebecca Potter's Faves
Ailce Rebecca Potter has not set any favorites.