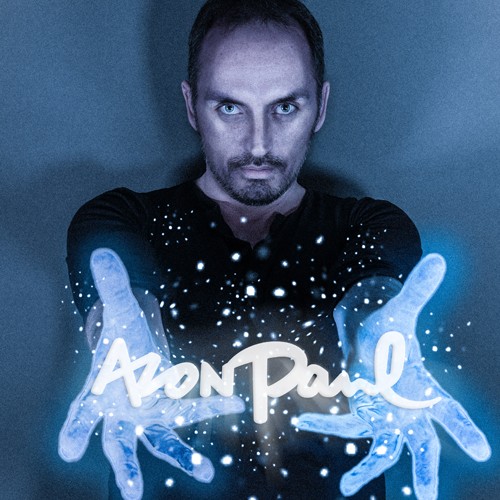 Hello, my name is Alon Paul,
and I'm a doodle addict.
Denver, Colorado
Feminine. Flirtatious. Freestyle. Alon Paul was raised in the midwest, but longed for the fast-paced life of the east coast. In his 20's, he headed to Virginia Beach, and lived in the Hampton Roads area for almost a decade. Although a great experience, the time had come to move on, and he landed in Denver in 2009. During this time, his illustration and design work flourished into Alonica, ink. Alon Paul has developed a style that celebrates femininity as strength, a return to the flirtatious in a time when the hardcore seems to rule and a need to show the beauty in imperfection. Alon Paul beckons you to let go of the rules, embrace your feminine side and have a little fun.
---
---