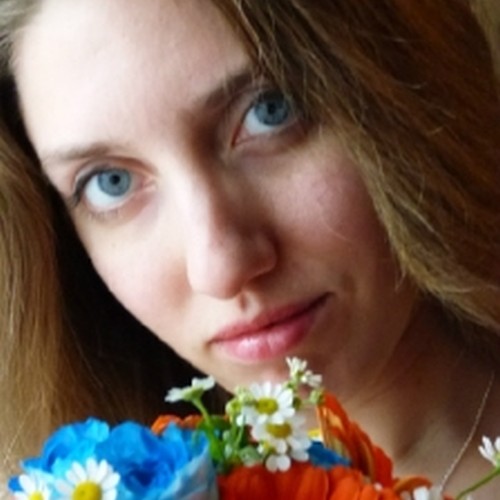 Hello, my name is Amanda Insurriaga,
and I'm a doodle addict.
chicago il
I'm a Fine Art Consultant looking for artist to be represented at our gallery in the greater area of Chicago. Fine Art is my major and I have a great eye with a great passion for the arts!
---
Amanda Insurriaga's Faves
Amanda Insurriaga has not set any favorites.