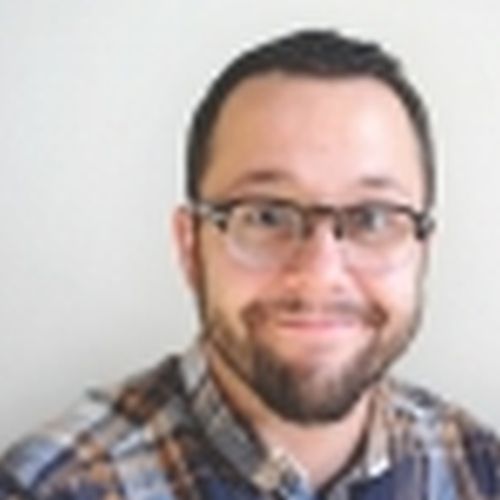 Hello, my name is Andy J. Miller,
and I'm a doodle addict.
Columbus, OH
Andy J. Miller is a commercial artist who likes to draw invisible things. His work has a modern aesthetic, but is conceptually psychedelic. Currently the bulk of his work is illustration for big brands like Nickelodeon, Oreo, Converse, Smart Car and Nutella.
---
Andy J. Miller's Followers