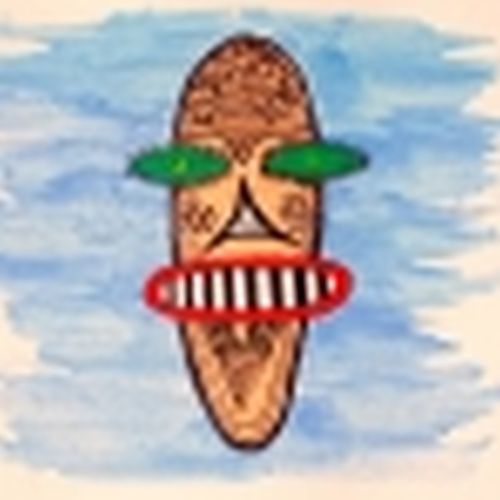 Hello, my name is Ankush,
and I'm a doodle addict.
pondicherry
I am Ankush. I am walking, sometimes running and at other times standing on crossroads in life. I am not on a journey called life but inside a maze called evolution. And I want to evolve in this single life time. I want to break all shackles, I don't know of any limits. I just want to speed my way to my destination. I am simply ignorant. I was a tiny spark buried under the ashes. But today, I am a raging fire. My soul told me that I am neither more than a pygmy, nor less than a giant!
---
Ankush has not set any favorites.