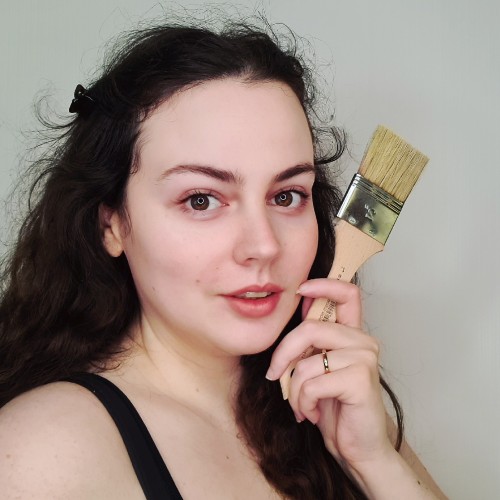 Hello, my name is Anna Girinelli,
and I'm a doodle addict.
Germany
Hey there! I love creating and like to try all kinds of different techniques and mediums! My favorite activity is painting abstract art with acrylics. Check out my small YouTube channel Anna Abstrakt to watch me paint! https://www.youtube.com/c/AnnaAbstrakt Enjoy!
---
---