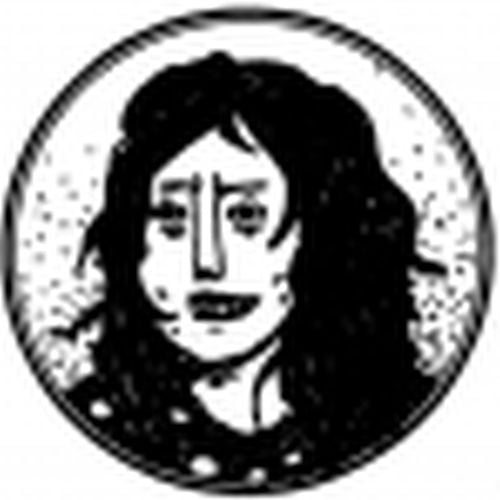 Hello, my name is Anna Krztoń,
and I'm a doodle addict.
Poland
Illustrator and comics artist, currently living in Cracow, Poland. She published her comics storied in Stripburger, Kuti Kuti, Soap zine, Koshka zine, Ha!Art, Cheap East and few more. Currently working for: Popmoderna, Ha!Art, Kultura Liberalna, Menażeria, Magazyn Kontakt, PROwincja.
---
Anna Krztoń has not set any favorites.