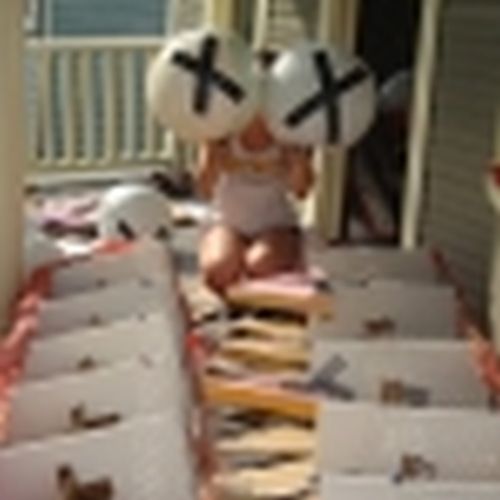 Hello, my name is Annelise Capossela,
and I'm a doodle addict.
New York, NY
Annelise Capossela is a young and ambitious illustrator-designer out of New York City. Her work crosses traditional industry boundaries and can boogie in illustration and comics, art direction, and textile and apparel design - but it is nothing without her sketchbook. Any brilliance happens there first. Everything Annelise makes tells a story, and her top priority is to make work that gives people a fresh experience not once, but unlimited times. A self-described introvert who will always strive to be "cool enough," Annelise creates work that speaks to the duality of feeling totally incapable, while hoping we are as amazing as we know we are. Needless to say, she's a fun girl. Follow her blog and see her newest work coming out soon.
---
Annelise Capossela's Faves
Annelise Capossela has not set any favorites.