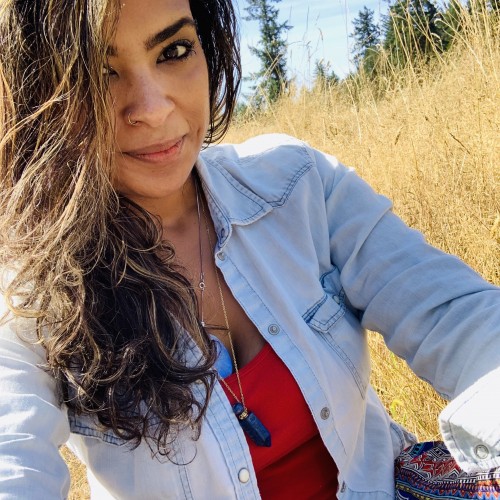 Hello, my name is JóMillie,
and I'm a doodle addict.
I have been a Social Worker for the past 10+ yrs. And now, I am expanding my creative juices into illustration and digital art! I'm super curious on how to involve myself in this field, make connections and shift the rest of my life into this good-good! Feel free to give me any tips or insights!
---
---