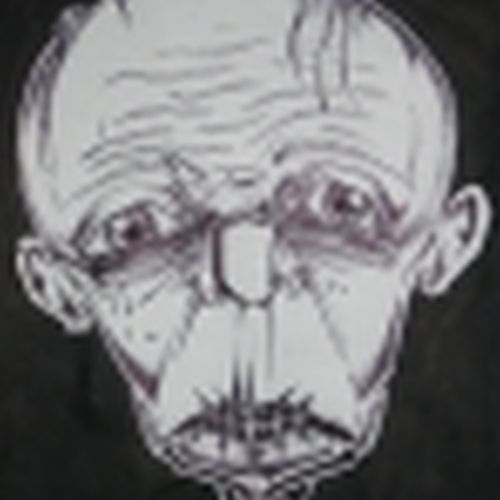 Hello, my name is Sterling Rodriguez,
and I'm a doodle addict.
South Florida
I do what I love and I love what I do. Drop some comments on the pictures folks, let me know what the world thinks about my art! Interested in purchasing some of my artwork( original designs, fliers, logos, posters, etc.), or ways my art may be able to assist you and your cause? Contact information: -Deviantart/ArtbySterl -Twitter/ArtbySterl -Artbysterl@gmail.com -Sterling Rodriguez/facebook.com -ArtbySterl@etsy.com
---
Sterling Rodriguez's Faves
Sterling Rodriguez has not set any favorites.