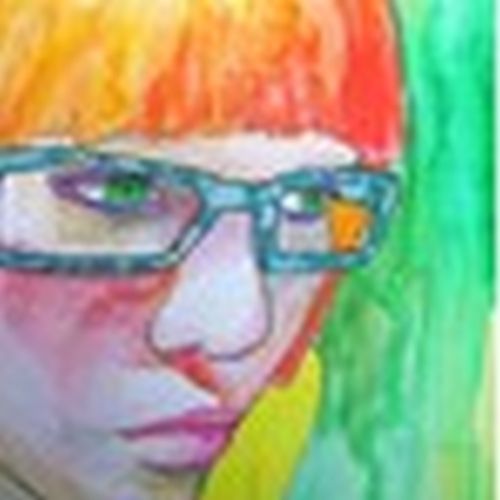 Hello, my name is Carla Thursday,
and I'm a doodle addict.
Brisbane, Australia
Carla is an eccentric red head, once upon a time leg doodler, guerilla artist, aspiring lomographer and wannabe zine author, who would not presume to speak about herself in third person in real life. Her favourite things include hot air balloons, buttons and postcards, and she has frequent dreams about getting her hands squashed in things. She has the neurological condition, Synesthesia, which makes her attach personalities to the days of the week, months, and inanimate objects. She prefers singing to talking, and prefers dancing to walking. If she had one wish she would probably wish to be a crazed super villain in a Batman comic book. She has an unhealthy obsession with Oscar Wilde and has an unhealthy phobia of being poked in the belly button.
---
Carla Thursday has not set any favorites.