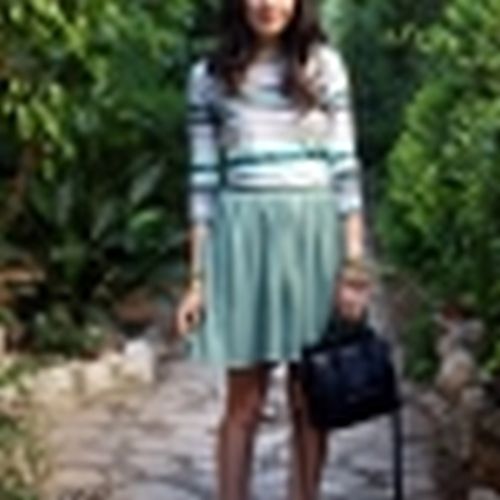 Hello, my name is Kattrina whiteshaw,
and I'm a doodle addict.
I am a student at a school in Bristol studying art, media and social science in my GSCEs. I enjoy bird watching, doodling, collaging, Photoshopping and going to town with my friends. I have 16 filled sketch books and I am half way through my 17th, I think that if there is something you really like get inspiration from its colours and pattterns, maybe even texture, and draw your own ideas.
---
Kattrina whiteshaw's Faves
Kattrina whiteshaw has not set any favorites.