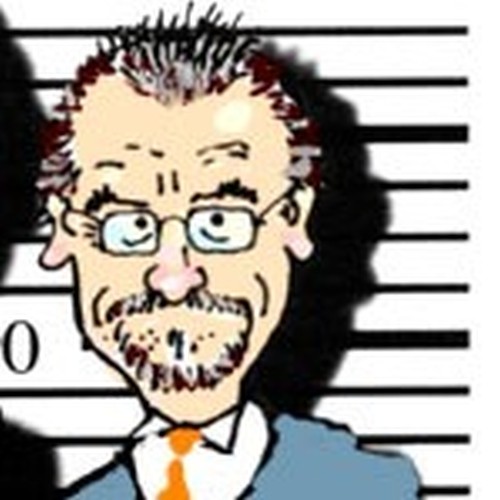 Hello, my name is Alan Stooryduster Scott,
and I'm a doodle addict.
Scotland
An addicted doodler that doodles on anything describes me very well except that concrete is one surface that I can't remember doodling on in any doodlyfugue state - as yet. I also make cartoons, animate and illustrate.
---