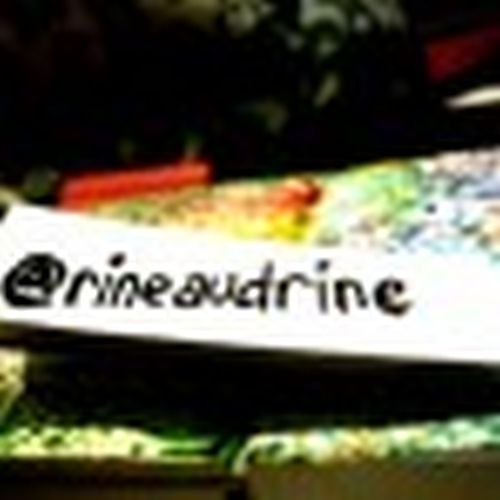 Hello, my name is Pingkan Audrine,
and I'm a doodle addict.
Jakarta, Indonesia
Simple teenager. Female. 15 years old. JHS's student. Cartoon-holic. I love Hey Arnold, Mr.Men and Little Miss, Tintin, Pink Panther, Phineas and Ferb and the other American and Europe cartoons :D Wanna know me? Just follow my twitter @rineaudrine See my photograph? Visit http://rineaudrine.dviantart.com Thanks for visit :)
---
Pingkan Audrine has not set any favorites.