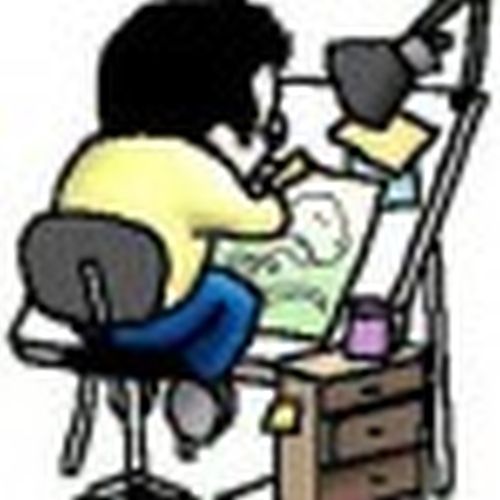 Hello, my name is Alex Vasilakos,
and I'm a doodle addict.
Albany, New York
I'm a graphic designer living in Albany, NY. I've been in the Graphic/Web design industry for 6 years. Although I was professionally trained as a graphic designer, art has been and always will be a very important part of my life. I get an extremely high level of satisfaction from taking on a project from concept to completion. There is something to be said about my background before becoming a professional Graphic/Web Designer. I love fine art, photography, painting and drawing. In Graphic/Web Design there is something to be said about perfection and cleanliness, in fine art there is something to be said about the mistakes or the not so perfect drawing and painting. Seeing the brush strokes on a canvas or the pencil lines and the erasing on a sketch. This website is dedicated to all my fine art work, from Photography to the random sketch on a dinner napkin. To sum it all up, I enjoy creating and unless I am being creative I am not happy.
---
Alex Vasilakos has not set any favorites.