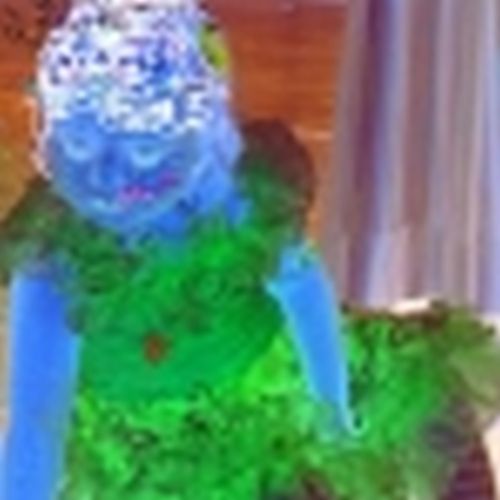 Hello, my name is barbara ann greene mann,
and I'm a doodle addict.
I'm an artist, painting watercolors and telling stories is my forte/ I admit feeling a bit burned as Toronto housing hasn't let up on their latest , heat treatment for non-existent bugs, well i did have them but they left. so it's rebagging and trying to house my paintings and supplies. but I think a doodle visit is in order.
barbara ann greene mann's Faves
barbara ann greene mann has not set any favorites.