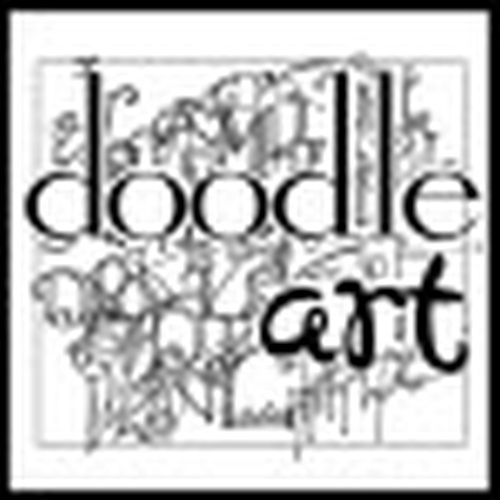 Hello, my name is Barbara Lee,
and I'm a doodle addict.
I have been drawing doodles since the beginning of time (or 1968, whichever comes first). My 8th grade art teacher saw them as art, but I didn't until a group of middle school kids saw the doodles and said, "Ms. Lee, if you put those on a T-shirt, they'd sell!" So smart, those kids. In my past profession, I was an art director with a boutique design firm in SoHo, with a specialty in typography. You can see the influence of typography and calligraphy, which I also studied, in all of my doodles.
---
Barbara Lee has not set any favorites.