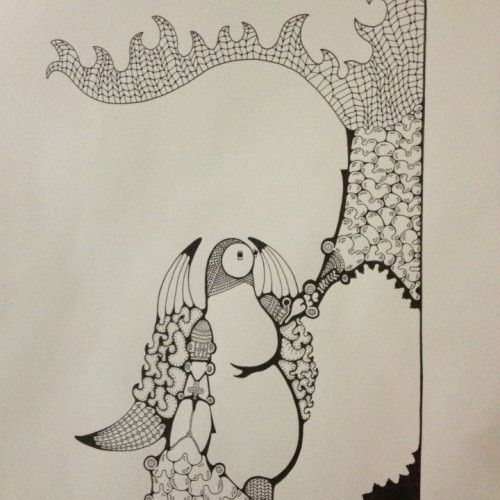 Hello, my name is Eugenia,
and I'm a doodle addict.
Boston
Genie Belozersky is a Boston based artist. She works mostly in graphic and surrealist illustration genre using fine micron pens. Genie art is influenced by such s as Frida Khalo, Magrite, Dali. Genie graduated with a Fine Arts degree from The New England School of Art and Design. Her art was exhibited in numerous shows around Boston including the Mass Art Auction. Genie's works can be found in a number of private collections.
---
---