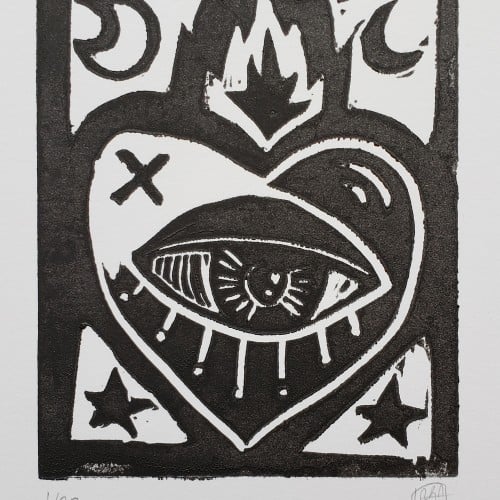 Hello, my name is Laura Alvarez,
and I'm a doodle addict.
New York
I was born in Valencia, Spain. I finished the Fine Arts Degree in 2001 in the Universitat Politecnica of Valencia. Also spent a semester on an Erasmus exchange in KIAD (Kent Institute of Art and Design). Always interested in learning more, I try new things attending many different workshops such as batik, silk printing, improv, theater, photography, typography, hand made bookbinding, etc. After starting the Doctorate in Valencia I starts working in different companies as a creative, graphic designer, theater set designer for the University and Director of Communications and Public Relations in a private school in Valencia. Since January 2009 I'm based in New York working as freelance for different companies designing greeting cards, wrapping papers and illustrating.
---