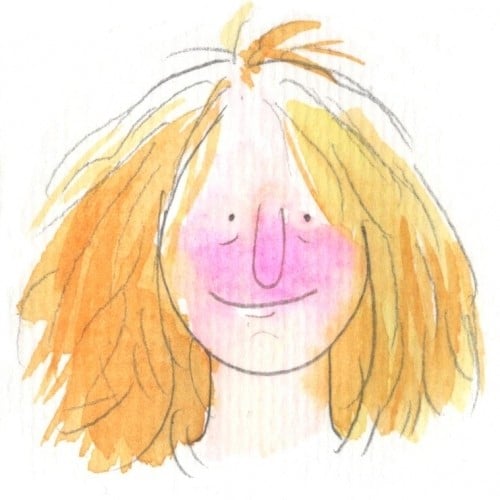 Hello, my name is Róisín Curé,
and I'm a doodle addict.
I'm a sketcher, living on the west coast of Ireland in wild Galway countryside. Cartooning and sketching from life are my twin passions. To go with my sketches, I love to tell the stories of everyday life on my website blog, on Instagram and on Facebook.
---
Róisín Curé has not set any favorites.