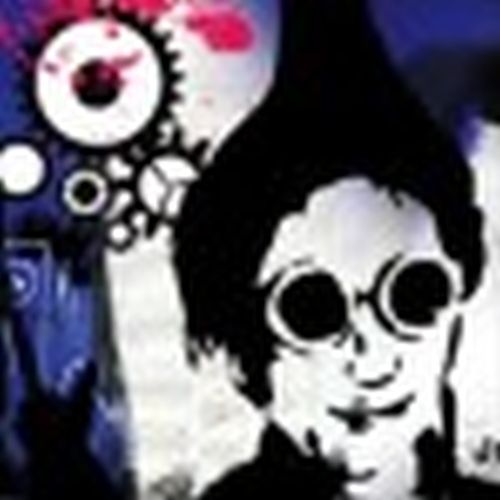 Hello, my name is Brad Robson,
and I'm a doodle addict.
Sydney, Australia
My earliest memories of sketching would have to be sketching star wars ships and portraits of my family.. I still remember the excitement I'd feel when finishing a new drawing, I'd run around the house on a huge high.. I remember my Dad drew me a picture of 2 boxers fighting and I just couldn't stop giggling the whole time! From that point I knew this was me! I've studied Graphic design and Web design, freelanced for several years, worked in advertising agency (hated it!) and also taught design at a private college… I now mainly focus on my illustration/ T-shirt art, and plan on exhibiting work and starting my own label… I'm inspired on a daily basis by new art. I live and breath it.. some of my many inspirations are: Peter Savile, Saul Bass, Stanley Donwood, Jesse LeDoux, Gary Baseman, Nate Williams, Tara Mcpherson, Robert Mercer and the list goes on… T shirt art has been my thing for as long as I can imagine..
---
Brad Robson has not set any favorites.